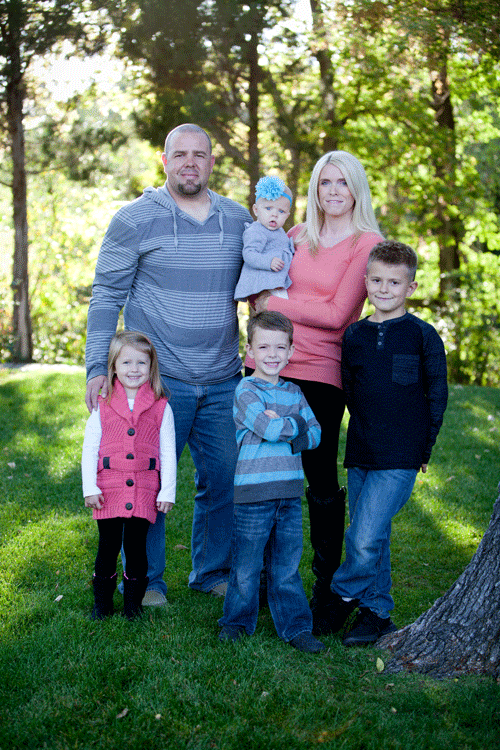 Hi. I'm Kariann Rugg.
My cake decorating started at Parson's Bakery where I worked for many years. I worked my way from cashier to donut fryer to cake decorator. For the past couple years I have worked with the Wight House Reception in Bountiful – what a journey!
My goal is to someday have my own Cake Shoppe or Bakery. I'm working on it!!! If anyone would be interested in taking classes I would love to share some ideas – it'll be a delicious time.
My incredible husband Mike and I have been married for almost 10 years and we are loving every minute with our little Ruggrats.
I am so thankful for my sweet family and all of their help and support. I couldn't do it without their insights into business and the babysitting support!
Kariann Rugg
Founder + Head  Dame
Do you have questions? Let's connect about your big day.